---
ABOUT US
Cabopol is the business unit of the multinational Mekkin,
that is dedicated to the research, development and
production of thermoplastic and crosslinked compounds.

---
PRESENCE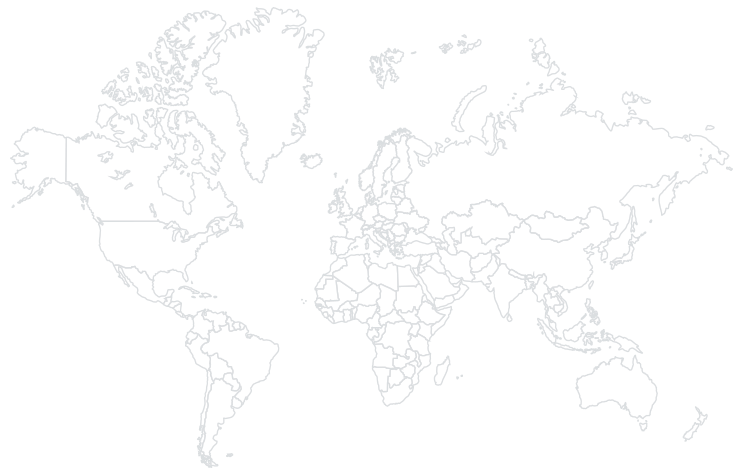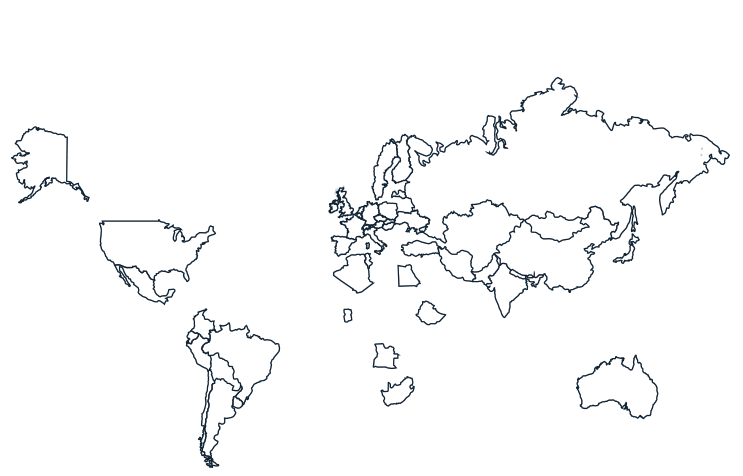 ---
MEKKIN
Cabopol is the business unit of the multinational Mekkin, composed of companies that operate in different areas of activity: Metalworking, Chemical and Engineering.

---
RESEARCH & DEVELOPMENT
At our laboratories dedicated exclusively to R&D, new products are developed every day, proactively anticipating trends and needs.
With every order, Cabopol has a chance to perfect its products, and the innovation takes place in products regularly supplied to customers and in products/projects that are totally new for the company. To do this, Cabopol relies on the complete dedication of its technicians, who find solutions that exceed customers expectations every day.
---
QUALITY
Cabopol has had a certified Quality Management System since 1997. Currently, the Quality System respects the rules in standard NP EN ISO 9001:2015.
The accomplishment of high-quality patterns is the requirement and compromise of Cabopol, which is followed by Cabopol Maroc & Cabopol Serbia, already certified by ISO 9001:2015.
Quality Policy
Sustain a culture of quality that projects us towards the future of our customers and partners, through a strategy of development, continuous improvement and sustained growth, which ensures the conformity of products and processes.
---
MISSION & VALUES
Be the natural choice of our employees, customers and partners.
Values
Team
Quality
Innovation
Honesty
Sustainability
Solidarity
---
HEALTH AND SAFETY AT WORK
As part of its development, Cabopol has defined a Health and Safety at Work Policy to ensure the clear definition of strategic guidelines regarding Health and Safety at Work (HSW). This policy is Cabopol's commitment statement and defines its performance principles. Its objective is to enable employees to understand the overall commitment to HSW and how it can affect their individual responsibilities.
---
ENVIRONMENT
Cabopol embraces the defense of the environment with the objective of ensuring the sustainability of its activities. It has established an Environmental Policy based on well-defined guidelines to which it is committed.